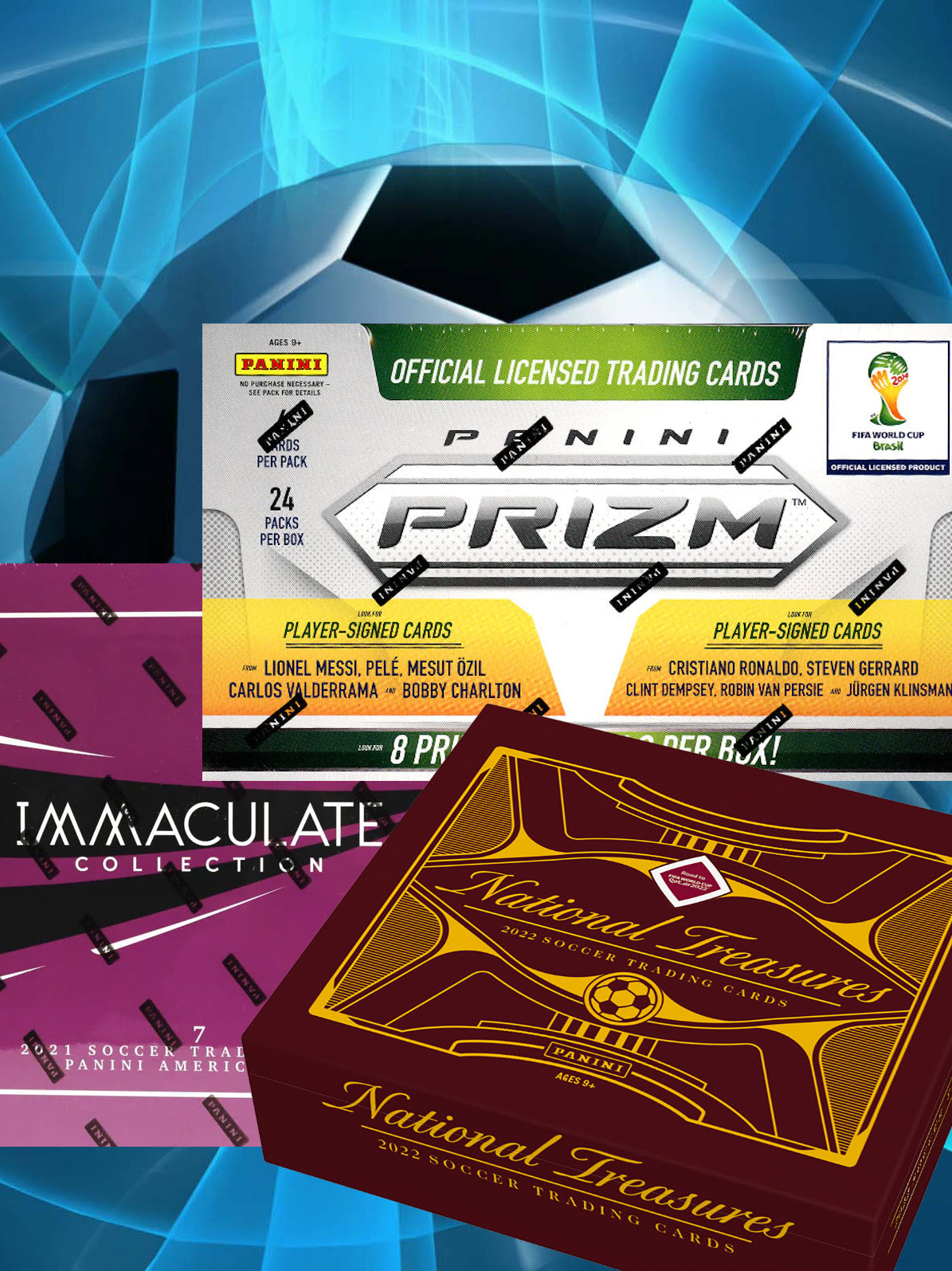 Personal Soccer Card Boxes
Soccer Card Boxes
Browse Top-Selling Sports Card Boxes
Best Sellers
See the top-selling, popular personal sports card boxes in all sports.
See All Best-Sellers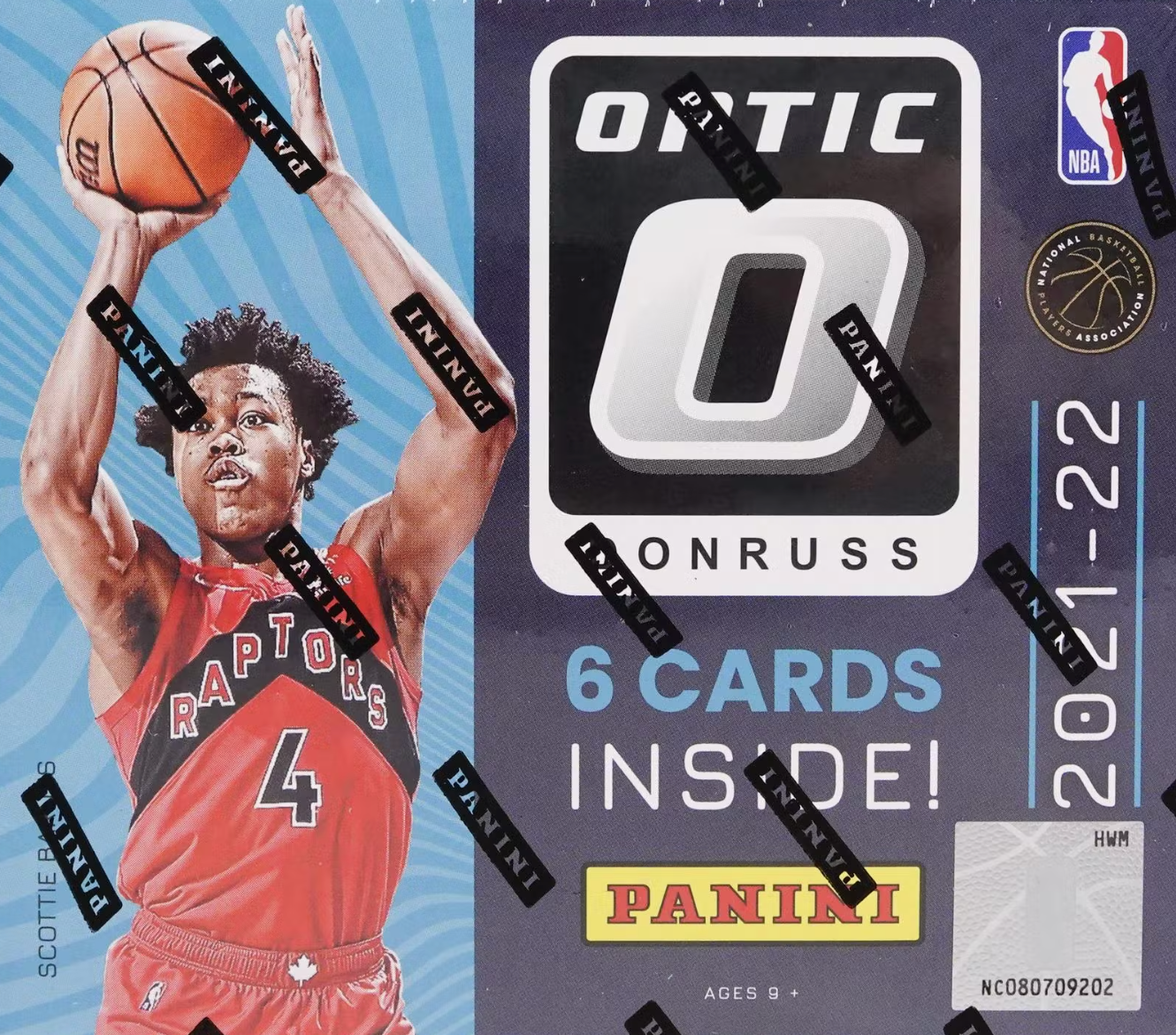 Sale price

$399.99
Regular price

$550.00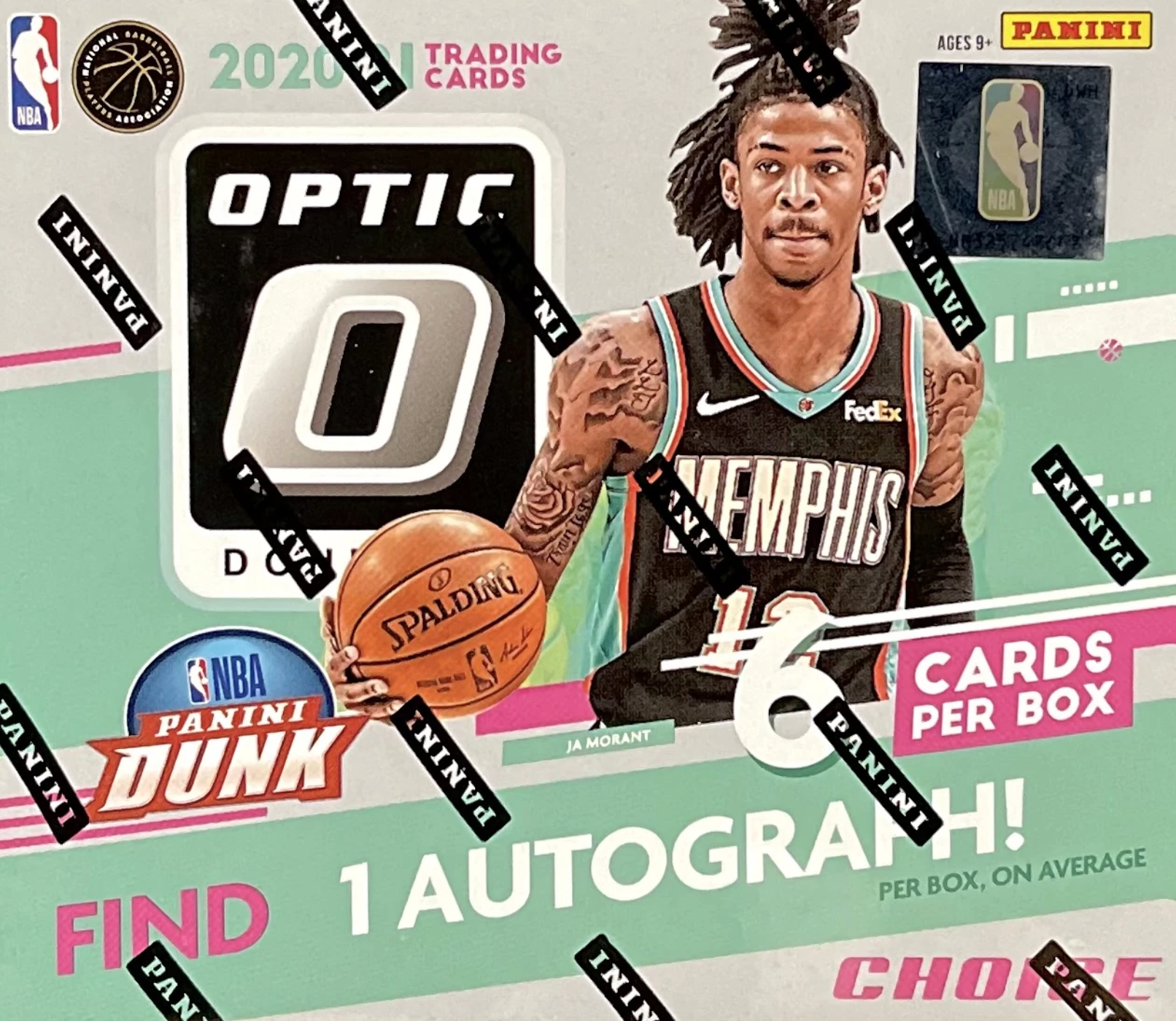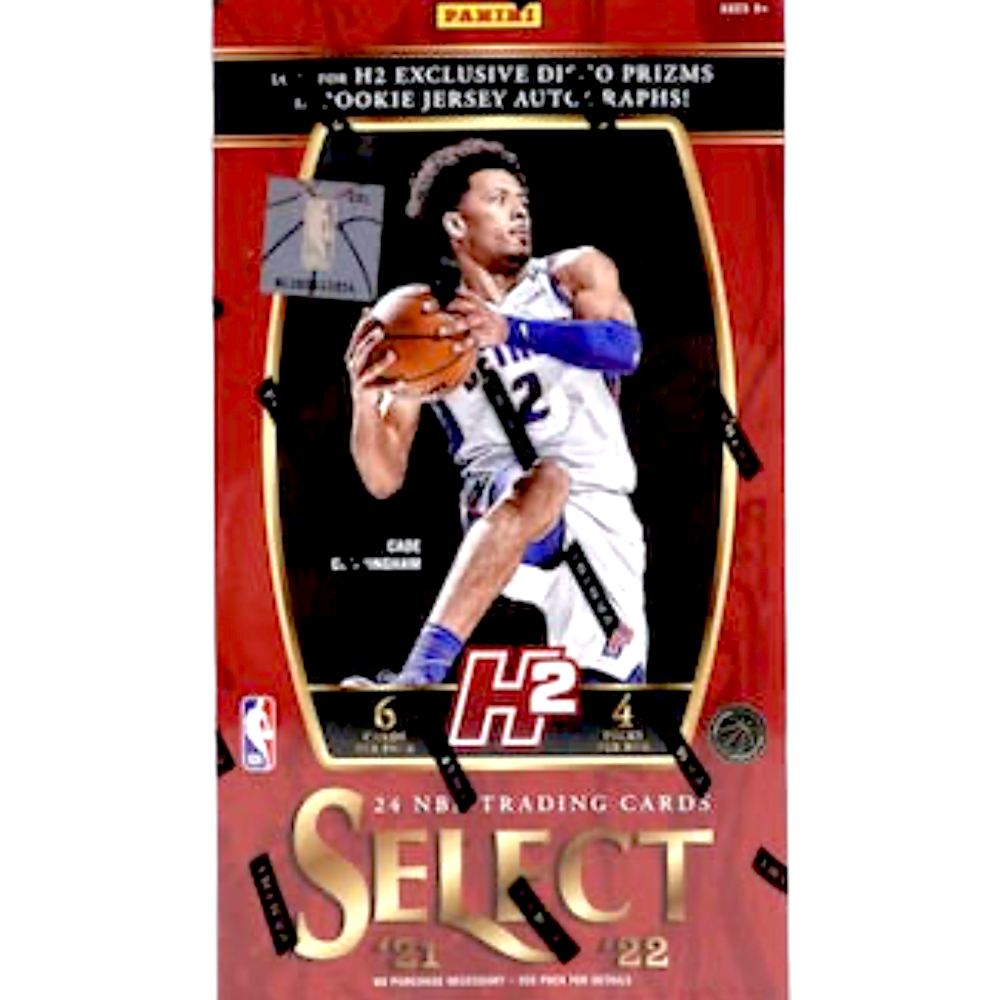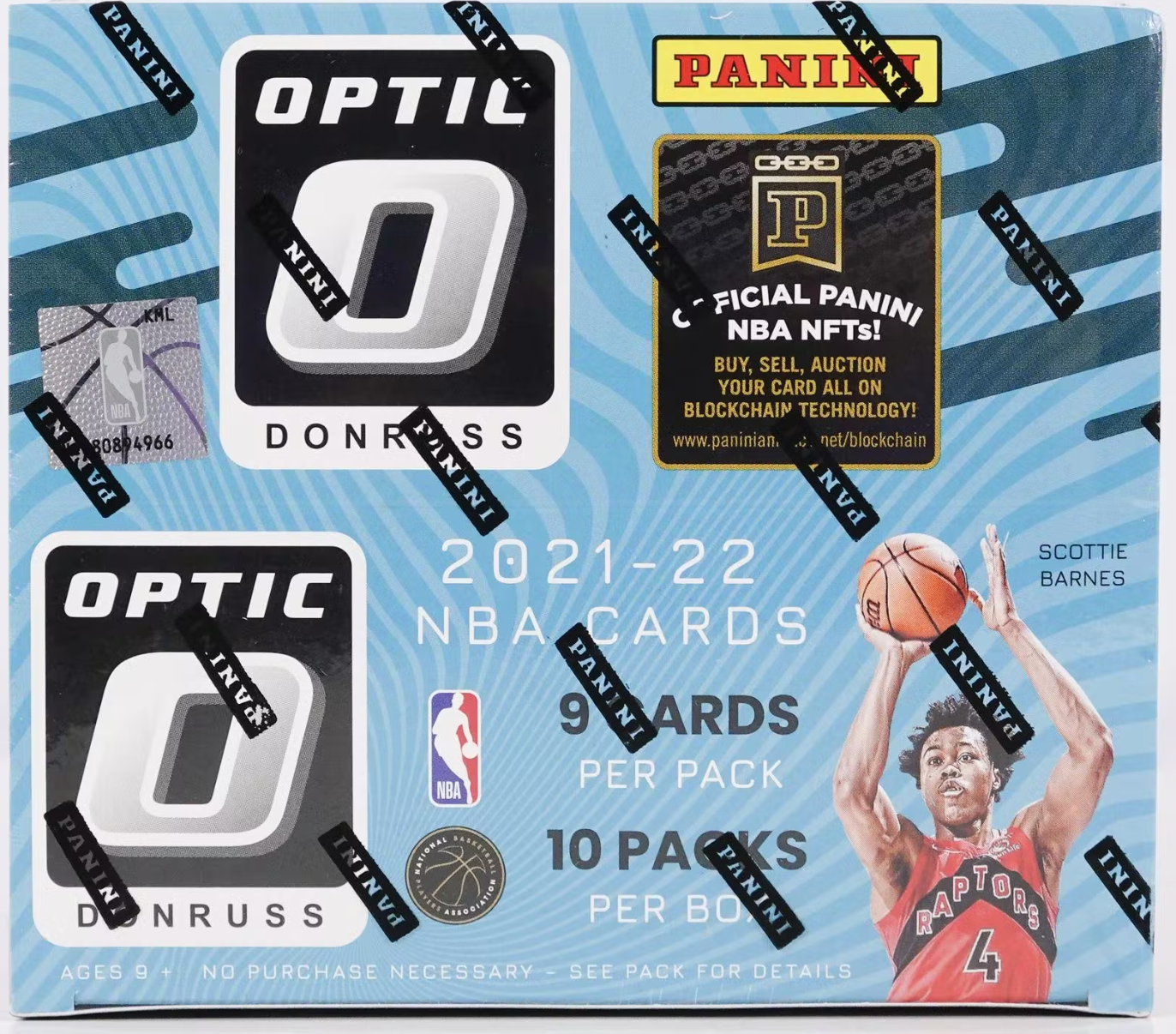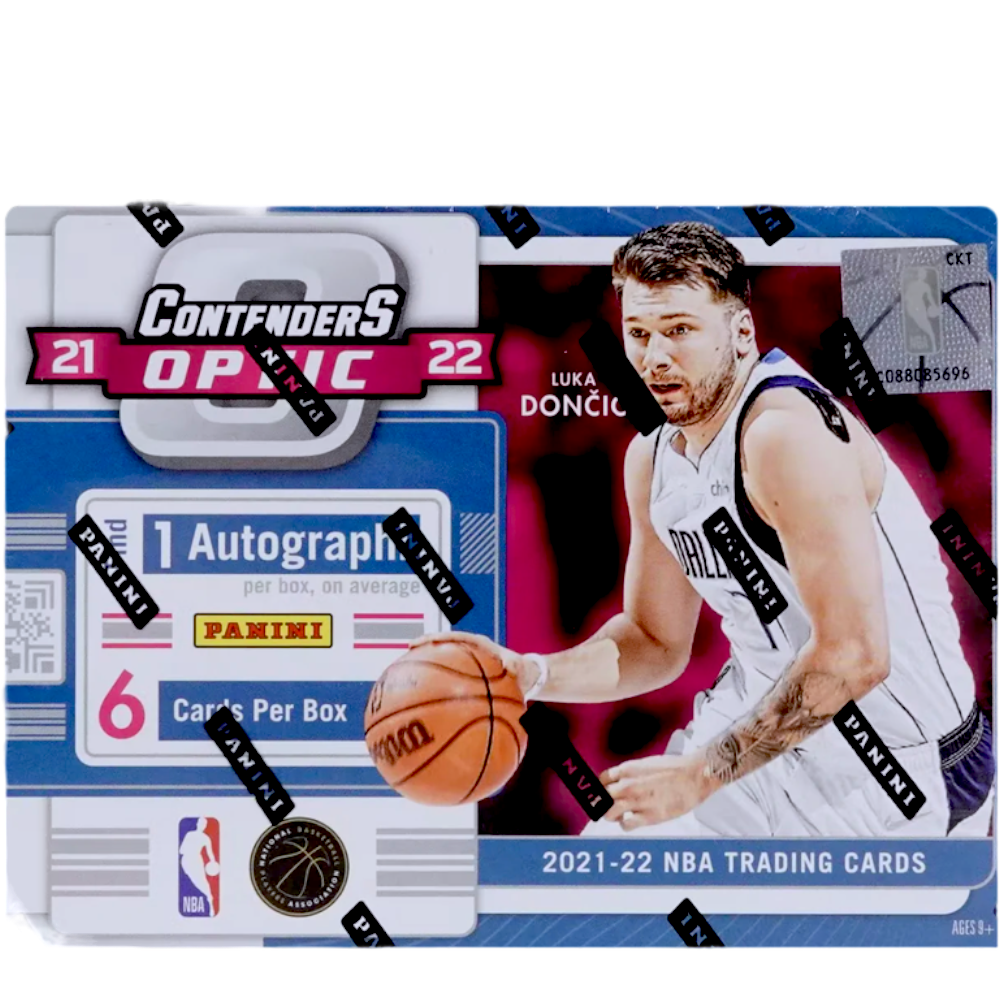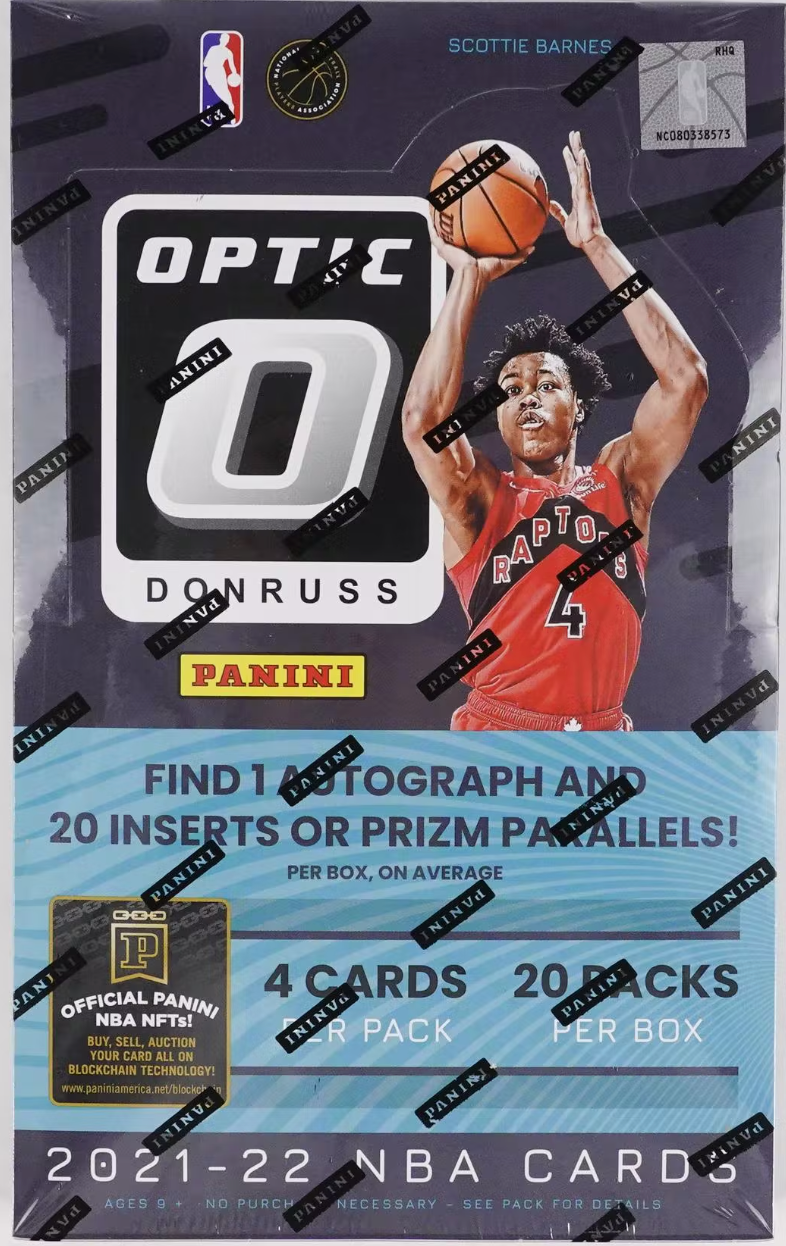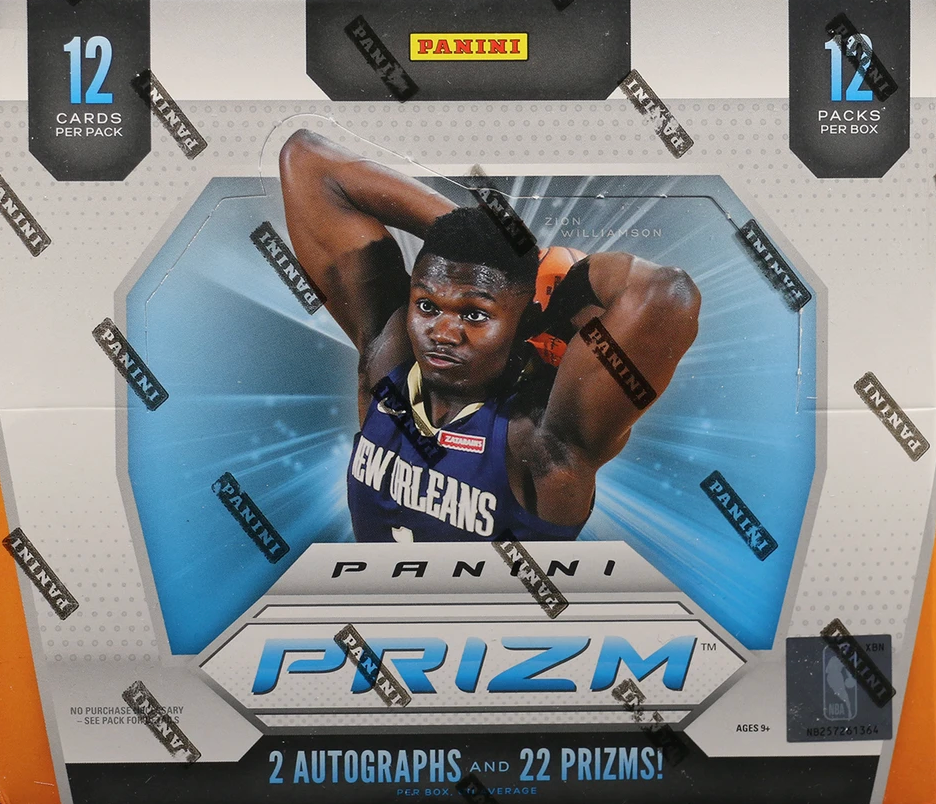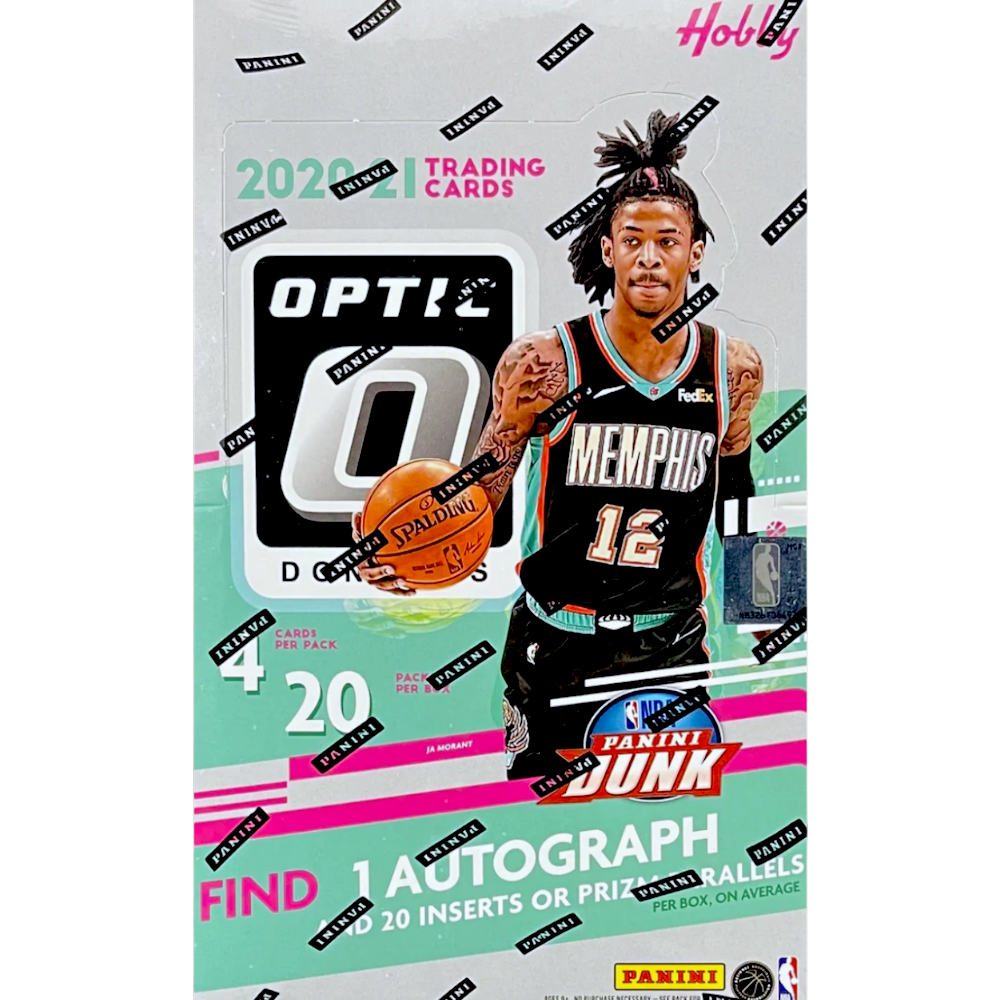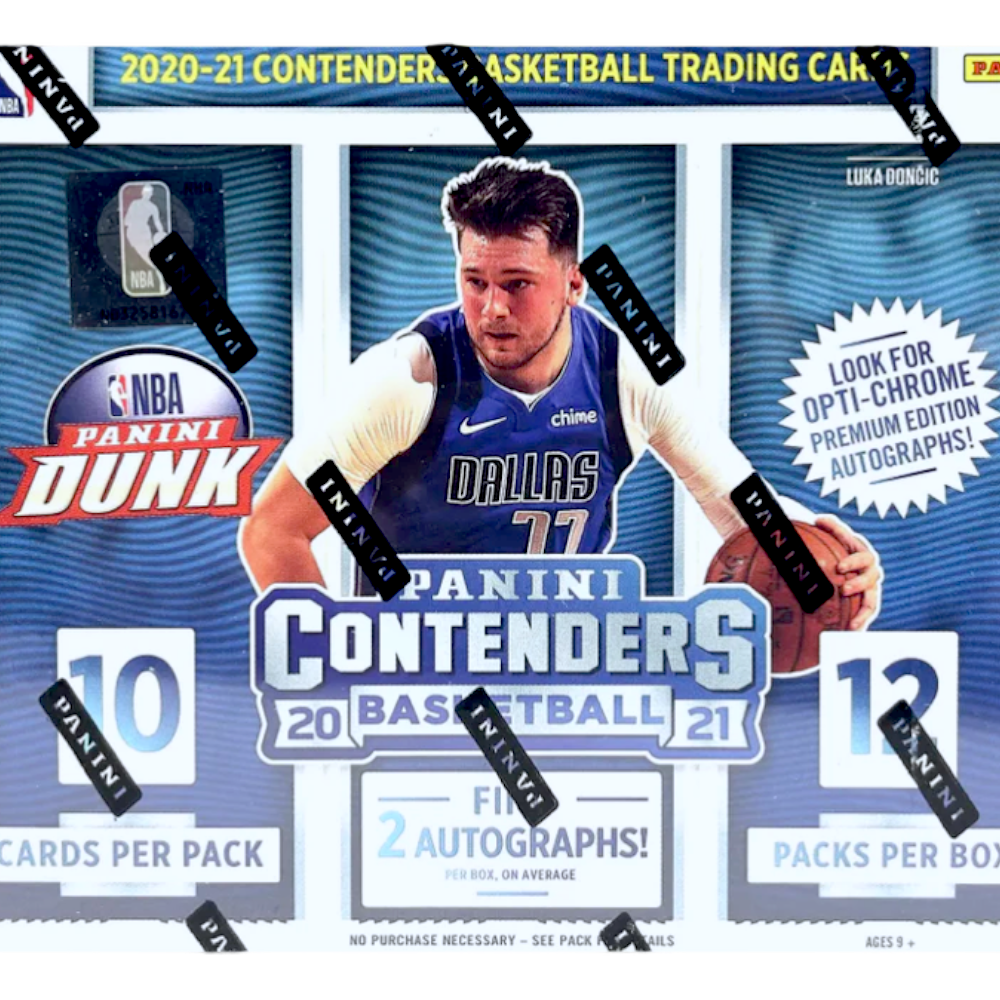 Sale price

$699.99
Regular price

$950.00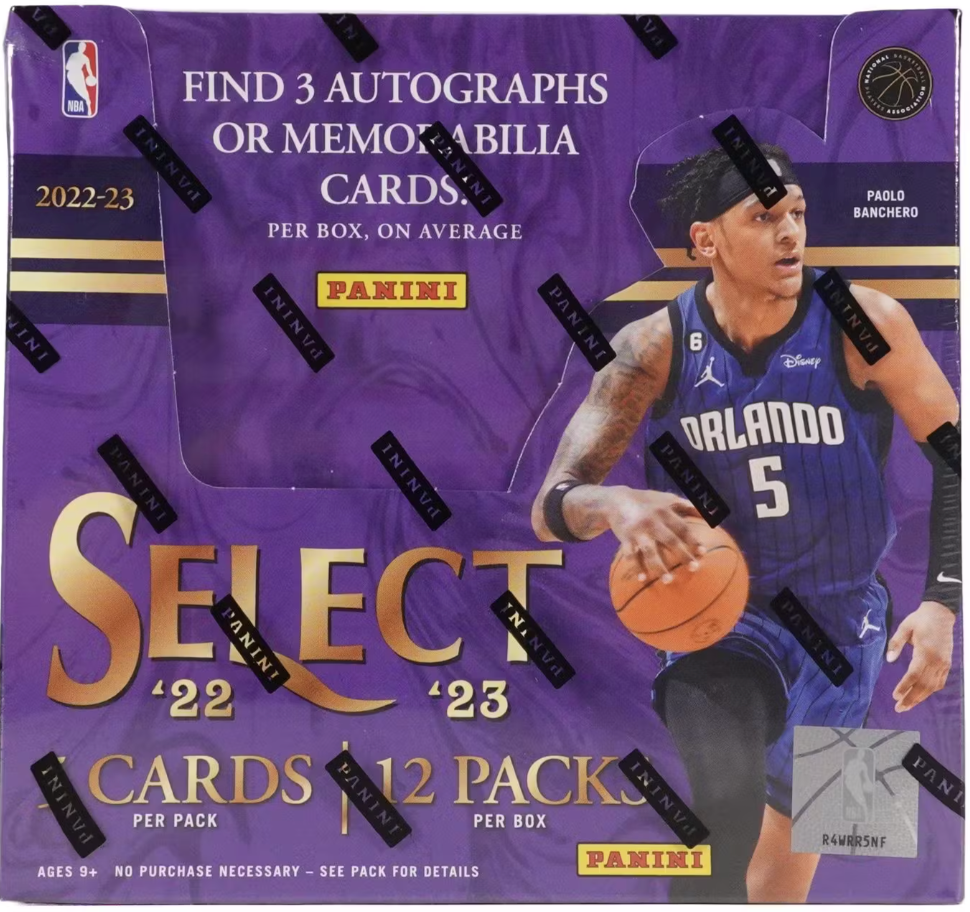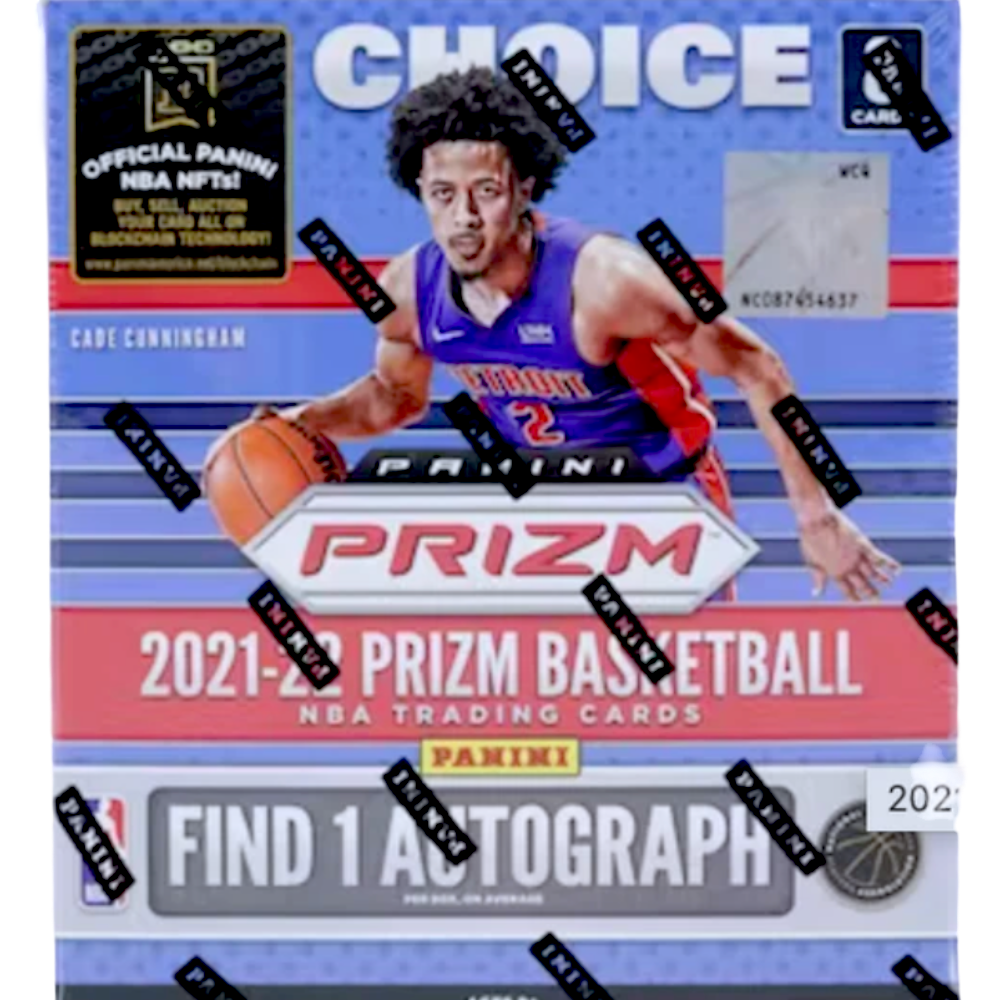 Sale price

$499.00
Regular price

$900.00
Sale price

$699.99
Regular price

$1,300.00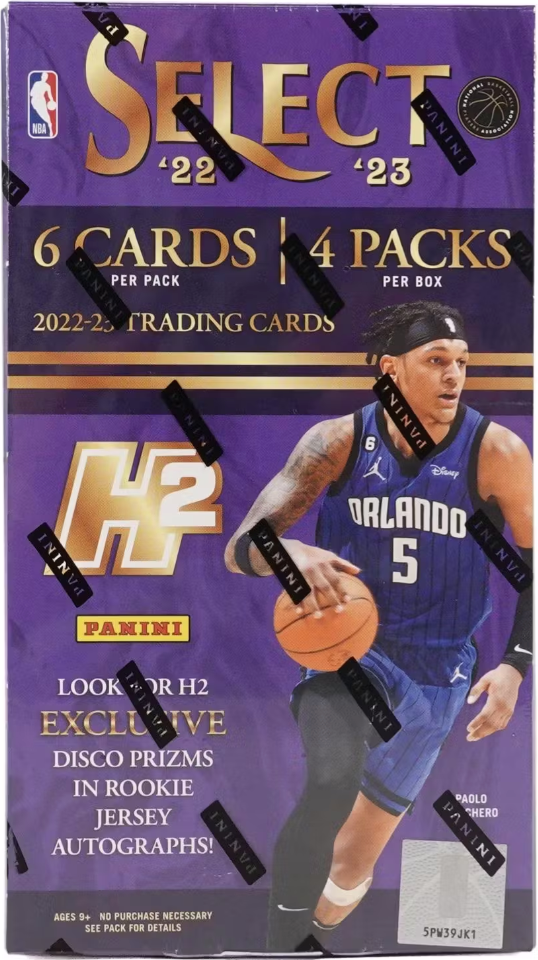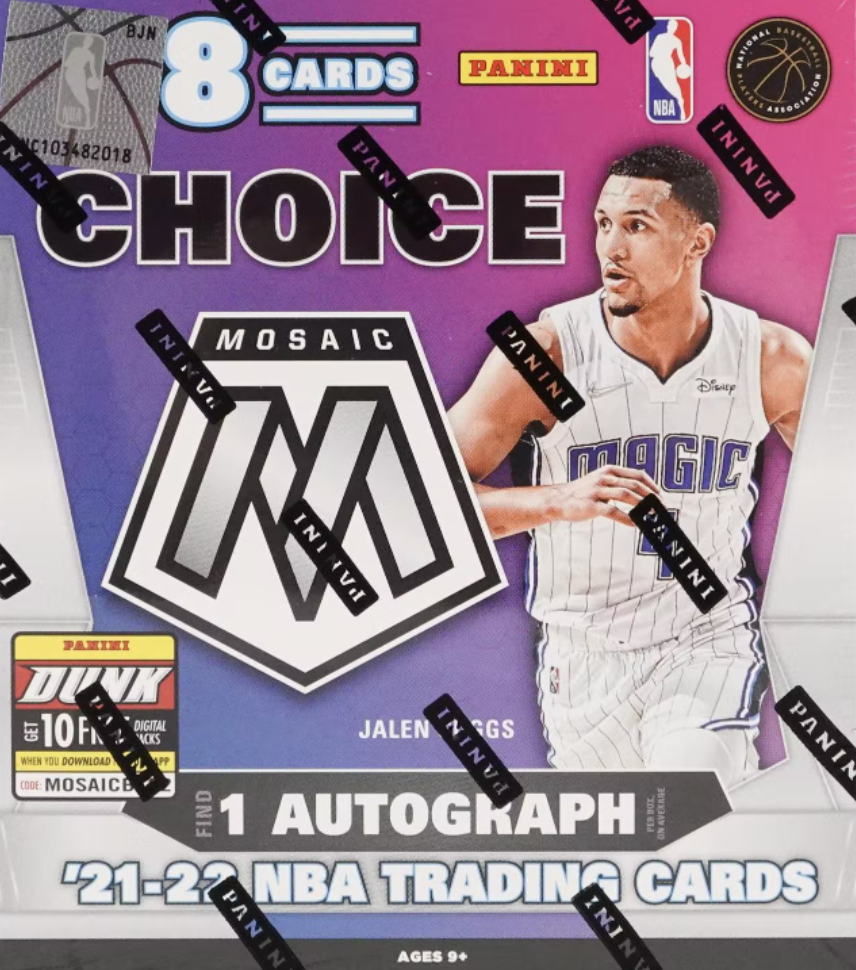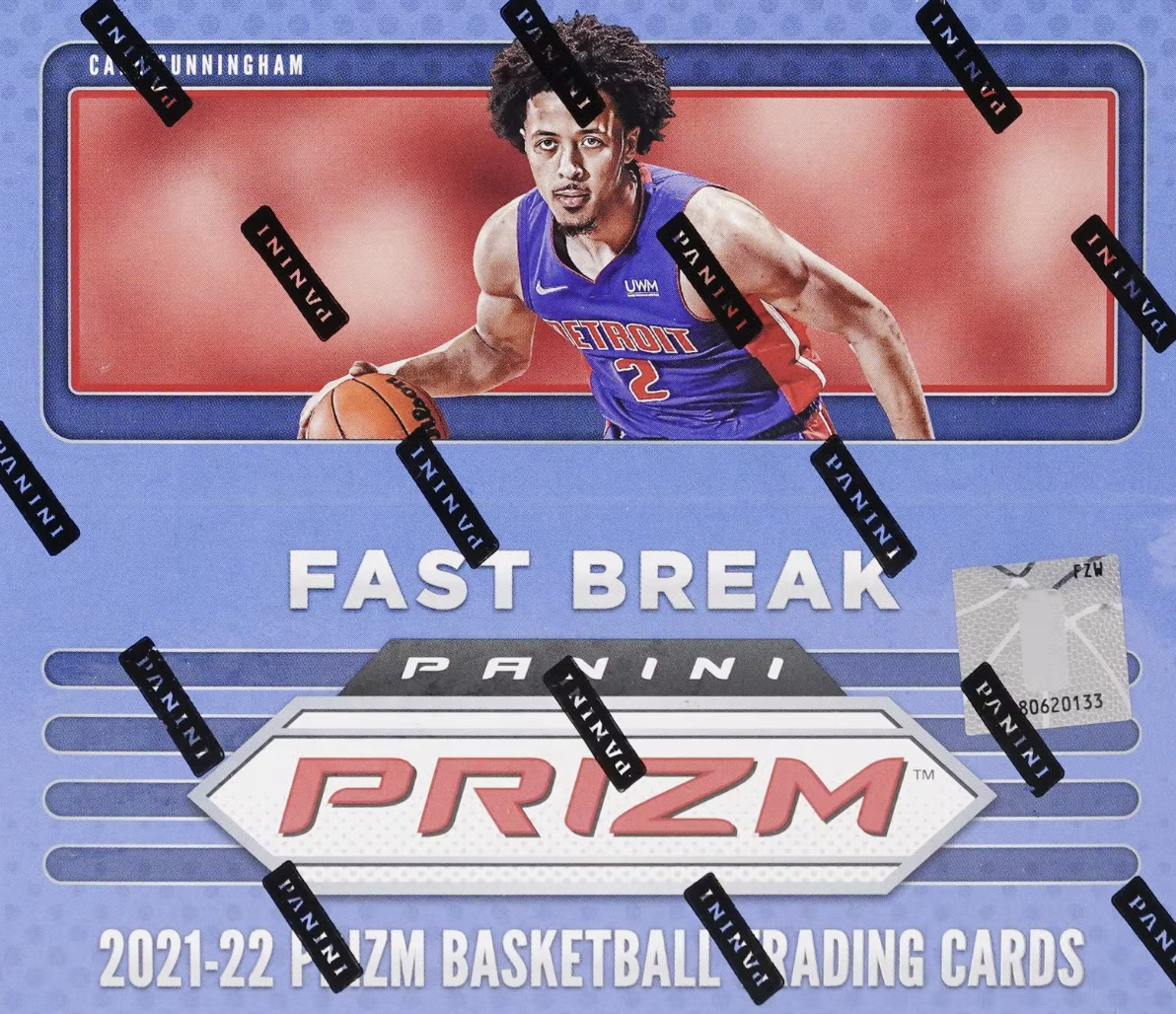 Personal Sports Card Boxes
Check out our personal boxes. Don't miss out on boxes not available anywhere else.
Shop All Boxes
Hoodies, T-Shirts, Shorts & More
House of Waxx Merch
Don't miss out! Get your House of Waxx merch today
View All Merch
LilPullman on YouTube
Subscribe to Our YouTube Channel & Check Out Some of Our Previous Pulls
Don't miss out on the top card breaks around!
Check Out Our YouTube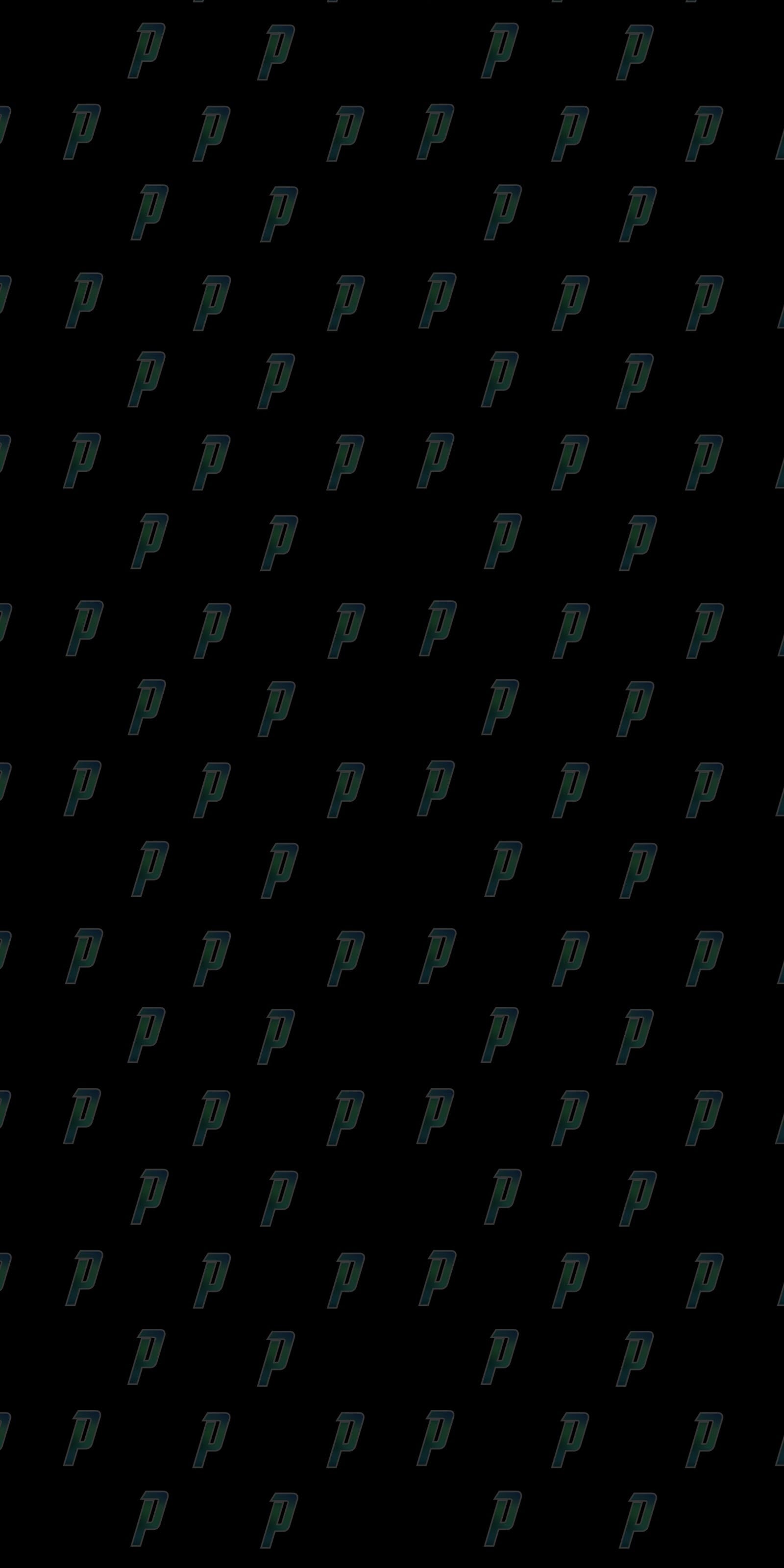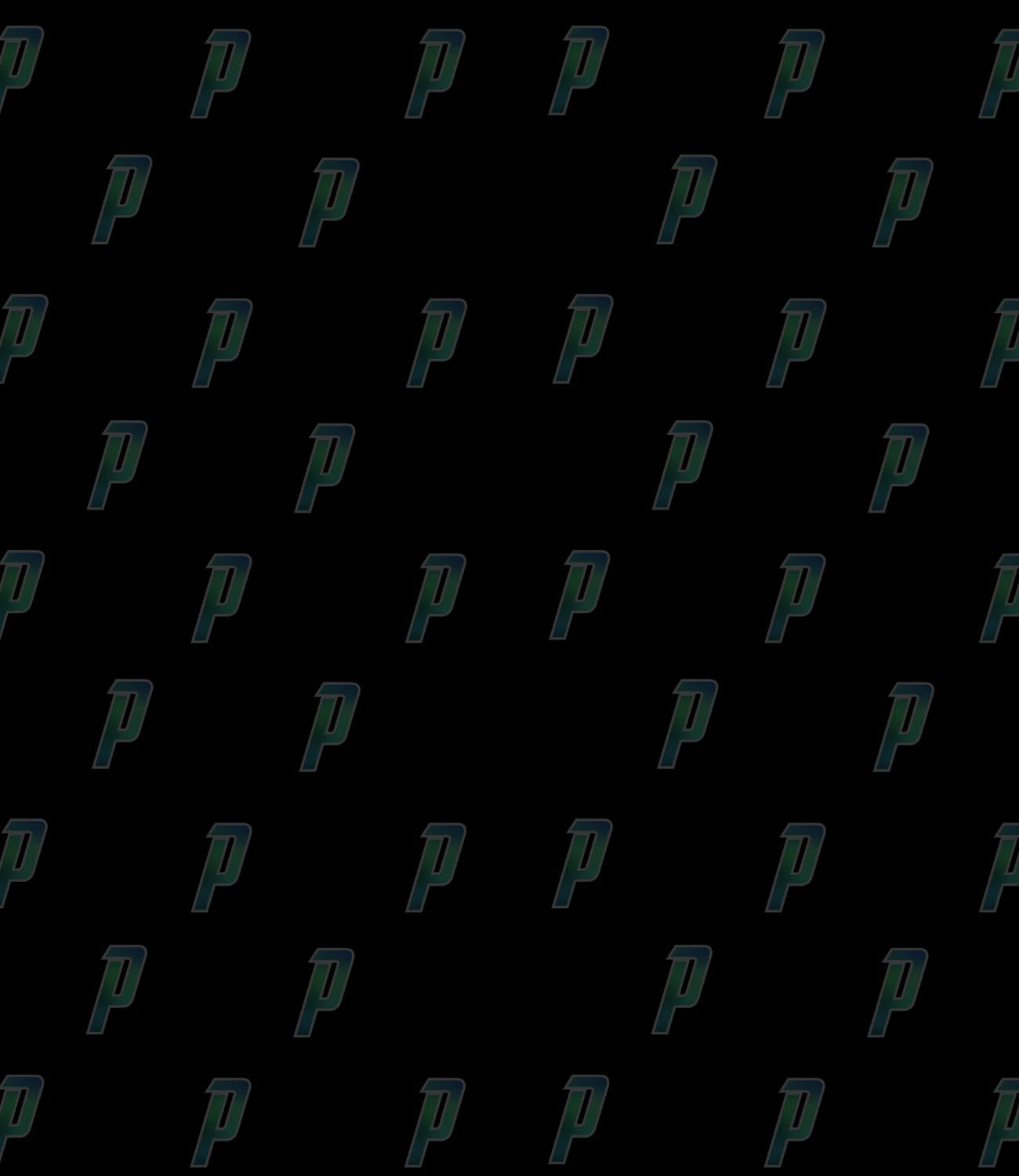 Sports Card Box Breakers
Have you purchased a box or case of sports cards to snag a few cards from your favorite player or team? Most sports card collectors and investors will answer yes but have you ever opened a box and not found any cards of your favorite player or team? Sports card breaks allow collectors to purchase a box or case of cards for a single club or person for a fraction of the price!
What are Sports Card Breaks?
Are you a sports card collecting newbie? If so, sports card breaks, case breaks, and box breaks may be new terms for you. Sports card breaks, case breaks, and box breaks all involve opening boxes and narrowing down your search for a player or a team. A breaker provides sports card breaks to collectors for a team, player, or a myriad of other options that we will dive into below. The breaker opens the package on a live broadcast, shows the cards, and sends them to sports card collectors who bought that team or person in the sports card break.
How Often do People Join Breaks?
Sports card collecting and breaking are growing in popularity. Multiple breakers break sports cards regularly, from single boxes to whole cases to multi-cases. Some breakers break Monday, Wednesday, and Friday, while others break Wednesday, Saturday, and Sunday.
Where are Daily Breaks?
Sports card collectors and investors may identify breaks by checking Google, Facebook forums, and local sports card shops. There are lots of breakers that do some breaks every single day.
What are the Types of Sports Card Breaks?
Sports card collectors and investors have several sports card break options. Some go ahead and jump into a single box or whole case break. The different types of sports cards, boxes, and case breaks are listed below.
Single Box Break
Box breaks are one of the two simple sports card breaks. Sports card collectors may buy teams or players in box breaks. Collectors who bought that team get any cards pulled during that box break. For example, in a single box break, most of the time each team in the league is sold for each spot. So if you were to buy the Houston Texans, then you would get every Texans card that is pulled.
Full Case Break
Same rules as a box break, however a whole case of sports cards is opened. For instance, a 12 or 16-box Topps case may be opened. The buyer receives all Chicago Cubs cards. All box or case break teams follow this.
Team Box Break
Box and case breaks may be team or player breaks. In team box breaks, collectors buy a place for a club like the Tampa Bay Buccaneers or New York Yankees. The team owners get all of those cards. Team breaks differ in price depending on the cards in the items. For that break, the Los Angeles Rams may cost $100 and the Houston Texans might cost $50.
Random Team Box Breaks
Each sports card collector pays the same fee, and a random wheel or program distributes the teams to the break buyers. Random team box breaks have a defined fee and distribute teams to participants when the box break is full. One person may spend $60 and gets the New York Yankees, cheaper than $100 in a normal team break, while another person pays $60 and receives the Tampa Bay Rays, $10 more than in a normal team break.
Random Team Case Break
Team case breaks are like team breaks but cost more and provide more chances to strike cards as more boxes are opened.
Player Box Break
Player box breaks, when sports card collectors and investors buy a player for a set price, are also popular. The person who bought the player receives the cards if they are pulled during the box break. If a person buys Mike Trout from the Los Angeles Angels then they will receive all his cards pulled in the break.
Random Player Case Break
A case of cards is broken like a player box but you are assigned a random player when the case break is full. This is a popular method for filling up Bowman case breaks.
Hit Card Breaks
Hit breaks send just the box's hits to the players or cards' purchasers. Autographed cards, memorabilia, parallel, numbered, Short Prints (SP), and Super Short Prints (SSP) sports cards are hits (SSP). The breakers keep all base cards. Some do their breaks this way as it cuts down on shipping costs and allows the spots to be cheaper.
Sports Card Break FAQs
Find out more information about sports card breaks. Please reach out to us for any additional info.
Are Box and Case Breaks Worth it?

Are sports card breaks worth it? It depends on who you ask. Say that a case costs $1500, but you are just a fan of a certain team or player. It might be smart to enter a player or team break for a fraction of the price. It lets you purchase team or player cards without purchasing a box or case. You may not get any signatures or antique cards, but it cost less than $100 instead of $1500.
What Should I Look for Before Choosing a Breaker?

Research each sports break or case break firm before choosing one. Discover their client service. Do they mail all basic cards or provide prizes for purchasing breaks? Not all sports card breakers send base cards. Sports card breakers may provide random break credits to buyers. Some frequently reward break buyers. You want to get the most bang for your buck when you purchase your way into breaks.
Why do People Join Breaks?

Why would someone pay to have a box or case of cards opened and mailed to them? Sports card collectors may save money by purchasing a team like the New England Patriots for a set price instead of a box of cards. The discount rewards them and lets them buy more sports card breaks. A box costs $150-$500, but a team costs $50-100, saving the consumer money.
Our customer support is available Monday to Friday: 8am-8:30pm.
Average answer time: 24h